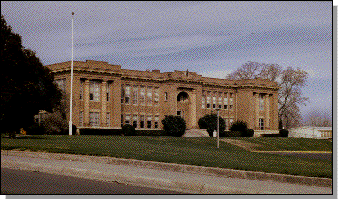 As long as there two or more of us who want to get together, we will continue meeting quarterly to have a bite to eat, plan activities, and just spend some time together. Everyone is welcome to join us.
The next meeting will be at Claim Jumper, 250 Harding Blvd, Roseville at 1 pm on June 6th, 2017. All former Tigers are invited to join us even if you were not a graduate of 1962.
Our next reunion planning meeting is set for Tuesday, July 11th at 2 pm in Fair Oaks. If you are interested in attending, please send a message to Chuck for details. (oakpiper at gmail.com). We will be stuffing envelopes with reunion invitations to send to all of our classmates.
The next Class of 1962 Reunion will be on September 16, 2017 at Sierra View Country Club in Roseville. We expect the event to be similar to past reunions with dinner on Saturday, golf on Friday with a tee time of 2 pm ($40 to be paid to Sierra View), no-host pizza that evening at Old Time Pizza in old town Roseville, and a no-host brunch on Sunday following the reunion.
We have a Facebook page - check it out
Consider joining the Alumni Association.
For information on becoming a member of the Alumni Association contact Membership at: rhsaamembership@gmail.com. They have a new web location on the Roseville High School website. There are alumni events listed at Roseville High School Alumni Pages